Schedule


Conference education sessions will be held at the Simmons Center - 800 Chisholm Trail Pkwy, Duncan, OK  73533.

 Up to 9 Hours Credit, includes Ethics Session Requirement

Monday, July 11, 2022
8:30 a.m.                    Set Your Own Golf Tee Times
                                   The Territory Golf and Country Club
                                   800 Territory Lane, Duncan, OK  73533
                                   *We have some tee times reserved from 8:30 a.m.-9:30 a.m. - Contact Bri at 580.656.7277 to make your reservation. 
11:00 a.m.-1:00 p.m.   Exhibitors Arrive for setup
11:00 a.m.-5:00 p.m.   Conference Registration
1:00-2:00 p.m.           General Session (*Qualifies for the CAE - 1 hour Ethics Requirement)
Navigating the Ethical Landscape in the Hospitality Industry (Recommended for your 1 CAE Credit hour of Ethics requirement)
Speaker: Kin Thompson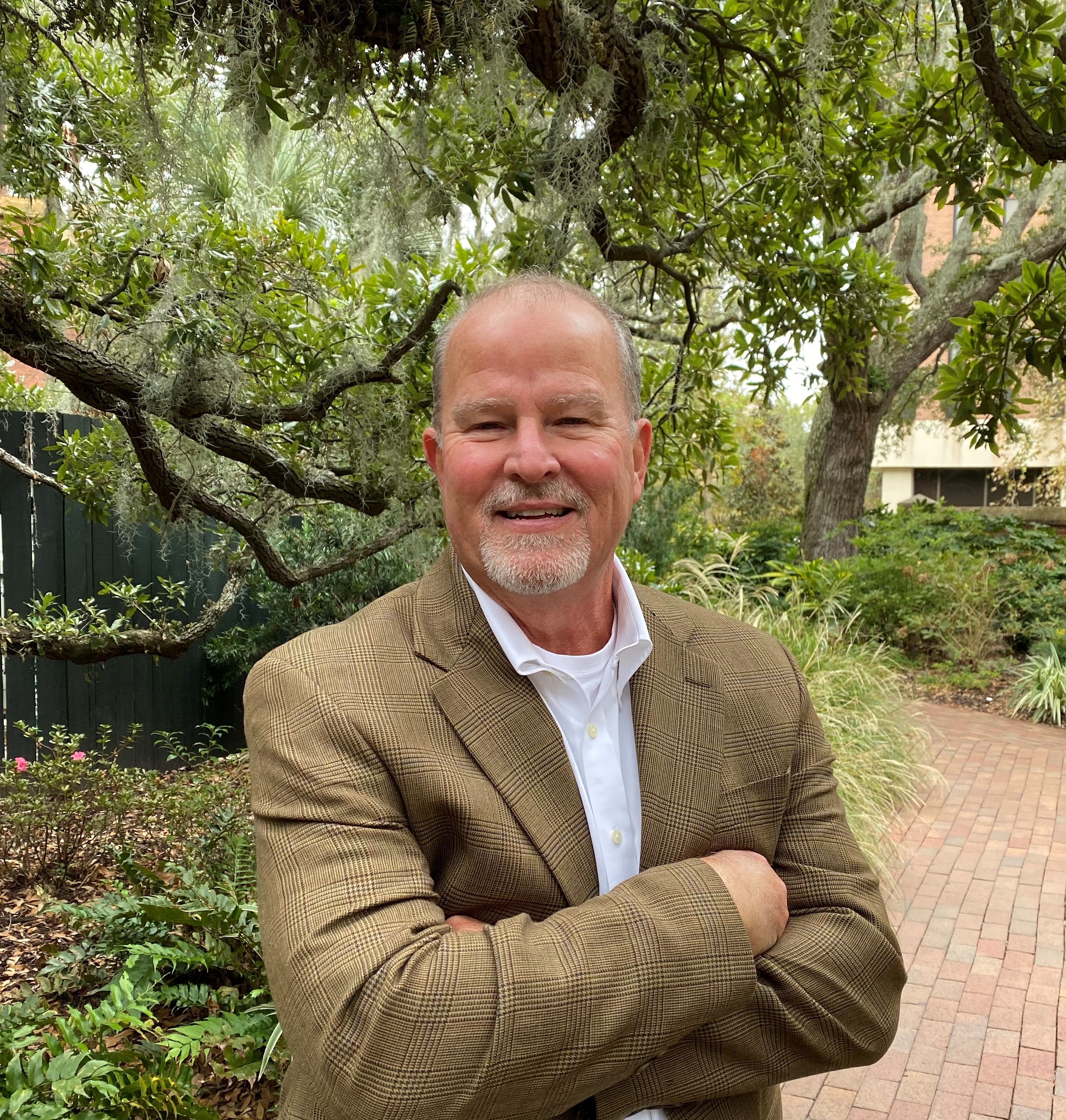 Today's ever changing workforce has forced managers to look at training in a new light. How do we enhance our culture to reflect our company's values and standards?.
How do we educate and train our employees to confidently exhibit high levels of integrity and reflect our values. Join the conversation as we look at how we can evolve for this new generation of workers.
2:00-3:00 p.m.              Concurrent Sessions
The Power of Video - Entertain, Inform, Inspire, Motivate and More with Video! - Ken Parker
We all know the power of video to capture our attention. There's a reason that over 5 billion videos are watched on Youtube every single day! Great videos can generate strong emotions, impact us in many ways, and motivate action. In this visually rich talk, Ken Parker will talk about the power of video and offer practical tips on how you can use it for the benefit of your organization, your members, and clients in this post-COVID era.
Strategic Partners Roundtable
3:00-3:30 p.m.       Networking Break w/Exhibitors      
3:30-4:30 p.m.              General Session
DEI Starts with You - Trevor Mitchell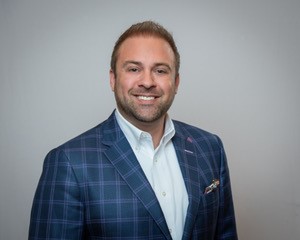 Recognizing that diversity makes the world a better place, including the industries that we each represent, have you given thought to your organization's diversity strategy? Perhaps you're at the beginning of the process or your strategy is in need of reform. Either way, this session will help you steer the ship. This session will focus on gaining a better understanding of diversity, equity and inclusion in associations. You will learn what your role is in DEI change and understand the impact that your focus on these initiatives can have on your association. 
Chisholm Trail Heritage Center
1000 Chisholm Trail Parkway | Duncan, OK | 73533
Join us at the Heritage Center to experience the Chisholm Trail, a one thousand mile adventure. You will practice roping a steer, feel the adrenaline rush of a stampede, and meet fascinating characters.
Dinner will be provided.
Tuesday, July 12, 2022
7:30-8:30 a.m.               


Future CAEs Information Gathering Session (includes breakfast)
Find out what it takes to obtain your Certified Association Executive certification. Hear from Past Chairman of the CAE Commission, Lowell Aplebaum, CAE, and Trevor Mitchell, CAE, for tips and tricks to mastering this process!
8:00-8:30 a.m.                Registration and Continental Breakfast with Exhibitors (for those not attending the CAE session)
8:30-8:45 a.m.                Welcome from Mayor Robert Armstrong, Mayor of Duncan
8:45-10:00 a.m.              General Session
Powered Productivity: Super Tech Tools to Get Stuff Done - Session sponsored by the Norman Embassy Suites Hotel and Convention Center
Speaker: Beth Ziesenis (aka "Beth Z")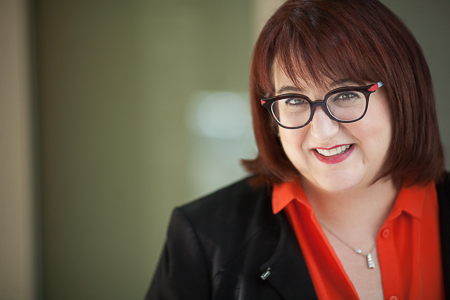 Exasperated by email? Peeved about passwords? Tired of tedious tasks? You're not alone.
Join Your Nerdy Best Friend, aka Author Beth Ziesenis, for a research-based look of common
productivity problems, followed by the technology to solve them.
Discover how to use free and bargain technology tools you never knew existed to work more
efficiently with your teams, get organized and finally get stuff done.

Takeaways
Discover low-cost, high-value apps and tech tools that you can start using right away
Learn great tech tips and app ideas from your colleagues
Get new ideas to increase efficiency, improve relationships and get things done!
10:00-10:30 a.m.            Networking Break w/Exhibitors and Silent Auction Bidding
10:30-11:30 a.m.            General Session
Lights, Smartphone, Action!
Speaker: Beth Ziesenis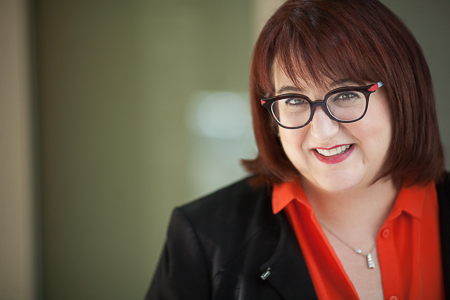 The most popular posts on social media are pictures and videos, and with a few easy (and free!) tech tools, you can transform your messages into share-worthy graphics that will put your organization out in front. This action-packed session will give you dozens of sites and apps that will help you elevate the quality of your social media posts and other material.
Takeaways     
Make professional-level multimedia pieces in less than two minutes 
Add depth and interest to your boring social media posts
Transform ordinary photos into works of art
Create infographics for little or no cost!
11:30 a.m.-12:15 p.m.           Lunch and Awards Ceremony - Sponsored by

Visit Enid



12:15-1:15 p.m.                    General Session
Forecast Fluency: Learning How to Look Ahead
Speaker: Lowell Aplebaum, FASAE, CAE, CPF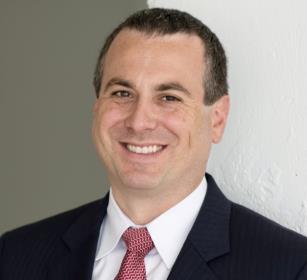 From one disruption to the next, our organizations & leadership have been challenged by one crisis response & sudden opportunity after another. Intuitive foresight – that key ability to track trends – past, present, & future – and translate them into likely possibilities of tomorrow – isn't learned by accident. This session will step through a process of trend identification that can be used for any association or industry, helping volunteer leaders & staff alike to look up to the horizon and focus on what will most enable mission advancement.
Objectives:
1. Learn & practice a framework of past, present, & future trend identification
2. Discover what questions can connect trend fluency to better mission-focused decisions
3. Bring back interactive facilitation methodology to run similar learning at home
1:15 p.m.-1:45 p.m.           Networking Break w/Exhibitors and Silent Auction Bidding
1:45-2:45 p.m.                   General Session
Your Board Wasn't Born Perfect
Speaker: Lowell Aplebaum, FASAE, CAE, CPF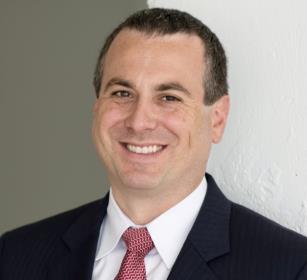 The efficacy with which our boards work together directly impact an organization's ability to advance its mission. Particularly in this year, as we emerge from a time of virtual and distance, we have new volunteer leaders who may have never had time with their board members, making it harder for the board to feel like a team. In this session we will spend time exploring the differences between a board orientation for new board members, a board refresh for returning, and a board onboarding for the team as a whole. Session attendees will walk away with new ideas and practical approaches on how to structure their board for greater success as individual leaders and together as a unit.

Objectives:
1. Redefine organizational definitions of orientation, refresh, and onboarding
2. Customize an annual process of board training through these three lenses
3. Discuss and design what success will look like for the whole process
2:45 p.m.-3:15 p.m.           Networking Break w/Exhibitors and Silent Auction Bidding
3:15-4:15 p.m.                   General Session
Roundtable Discussions (CEOs, Meeting Planners, Membership, Operations, and Communications)

Topics to include:
4:15 -4:30 p.m.           Networking Break w/Exhibitors and Silent Auction Winners Announced
4:30-5:30 p.m.            General Session
US and Oklahoma Economic Outlook
Speaker: Megan Williams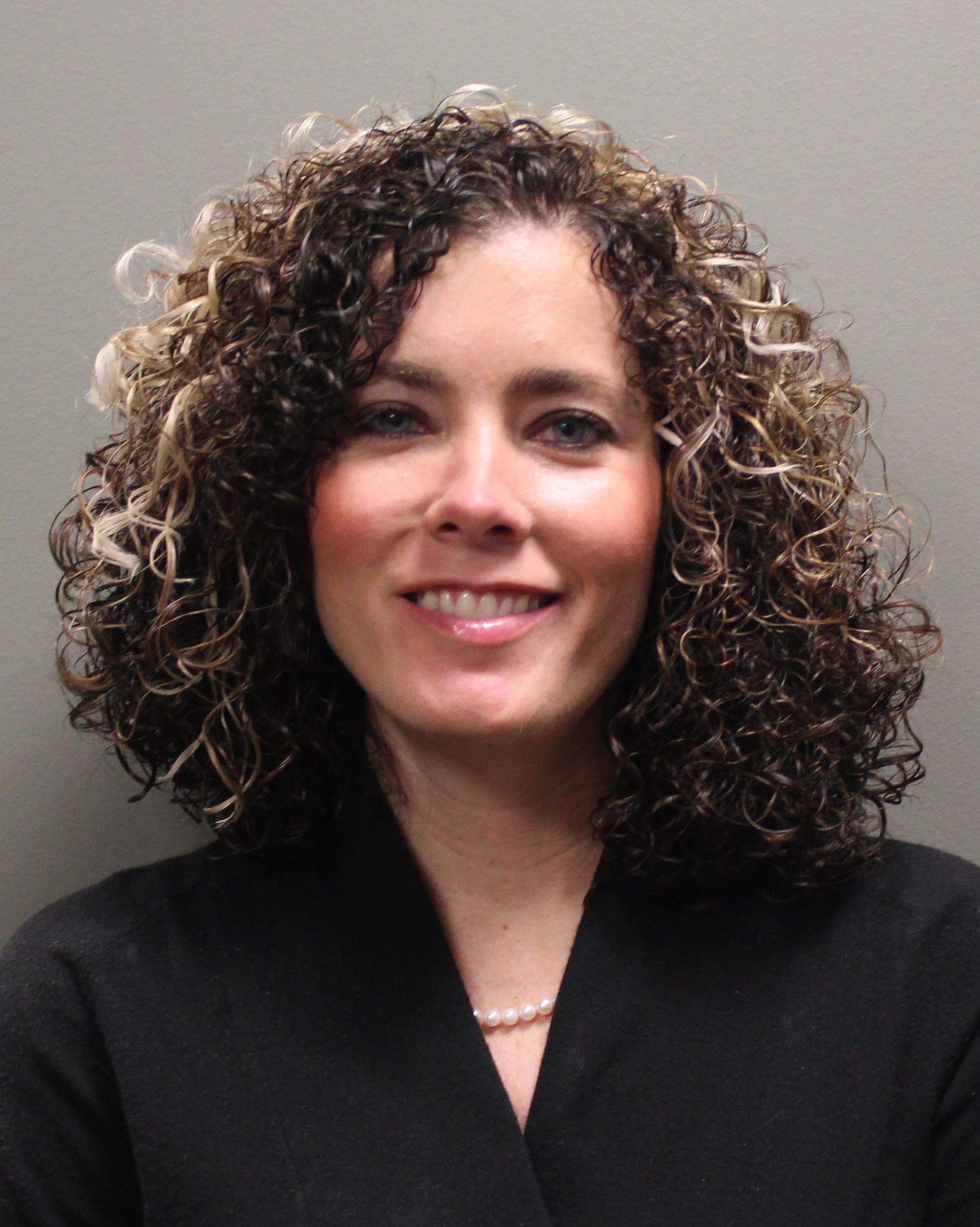 This presentation will cover US economic conditions, current monetary policy and some specific information on Oklahoma and important industries such as energy and agriculture.
5:30 p.m.           Wrap Up and Adjournment